CIM is committed to offering our agents all of the necessary resources to keep them competitive in the senior market. We offer great discounts on Leads and Quote Engine Tools that will help get you to the next level in the Senior Market! Contact us today to see how we can help you grow your senior market sales!

Click on KramerDirect to get your Lead discount through Chapman Insurance Marketing!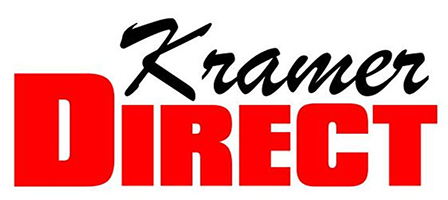 Take advantage of CSG's discount for agents appointed with CIM. CSG offers independent competitive premium rate quoting and underwriting tools to agents. Get accurate, up to date information on the whole market from an unbiased actuarial consulting firm. CSG's self contained databases have over 160 Modernized Medicare Supplement carriers and over 60 Final Expense Life carriers represented.
Know the market, and make more sales using CSG's quote engine.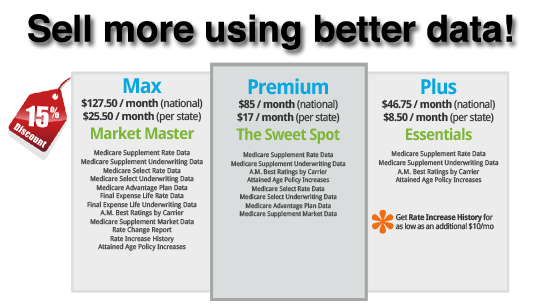 *Rates reflect 15% discount for appointed CIM agents