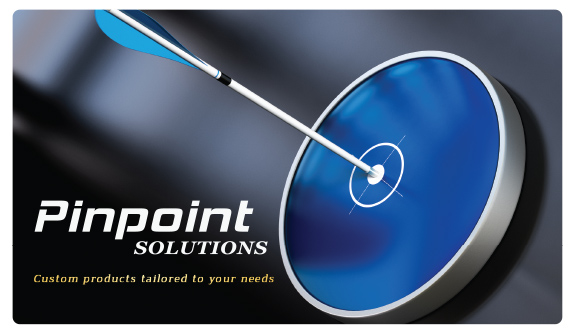 THIRD GENERATION and over 30 years of experience in the Family of helping Consumers and Agents in the SENIOR MARKET! We have the expertise that it takes to work directly with the Independent Agent and Managing General Agents's to provide Tools, Support, and Help to get to the next level in our industry!
Chapman Insurance Marketing, LLC specializes in recruiting independent agents and MGA's throughout the Southeast who work in the Senior Market and helping them catapult their sales by providing the most competitive carriers along with field-tested knowledge and tools. They use very precise innovations that help agents get on the right path and stay there! Their goal is very simple: Build solid relationships and provide resources and knowledge that agents really need.
Third Generation in the Senior Market!